offerings
---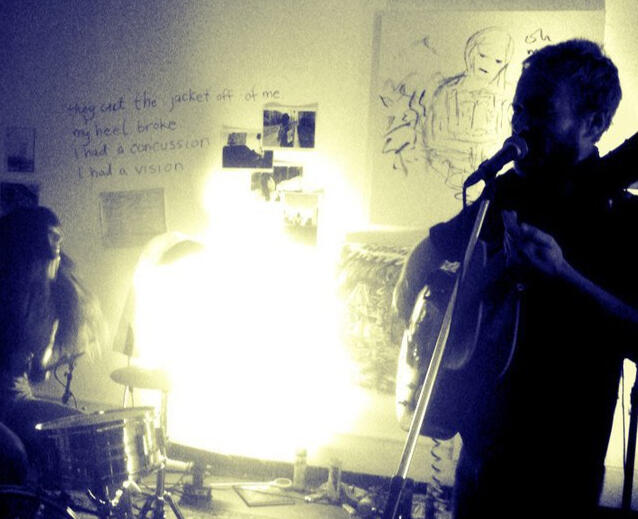 WRITING BLOCK-OUTS (Block out time for your creative work, dammit!)

Members only. A security deposit is required. But you'll receive a key the building and access code to the lab.
Early Bird Writers (5am-8am)Daytime Writers (1pm-5pm)Night Writers (10pm-2am)
CLUBS - COMING SOON
The Timed Writing Lab of the Origami Swan - January 2020Artist Way Sundays - January 2020Romantic Scrub Songwriters Club - Feb 2020Alters / Altars Wednesday Writing Workshop - July 2020Comedy Fresh in the Green Room Thursdays - July 2020

MEMBERSHIP - THE PRICE OF AN ARM / KEEP YOUR LEG
$ 100 / month. What's included? Learn more here.

$50 / month for our a la carte clubs. What's included? Please inquire using our contact from according to your area of interest and we will get back to you.
the space
---
Are you a lecturer, workshop leader, team-building facilitator, otherwise small event host?

Perfect for talks / workshops / team-building / auditions / work sprints.

The space is available weekday mornings Monday-Friday, from 8am-12pm. For rental details click here.

The meeting room can seat 15 people.

The writing room features 8 individual desk spaces and standing reception counter.

ADDITIONAL AMENITIES
Wi-FiWater ServiceProjection Screen / ProjectorVideo Recording Capabilities with Additional Staffing As Needed.
about us
---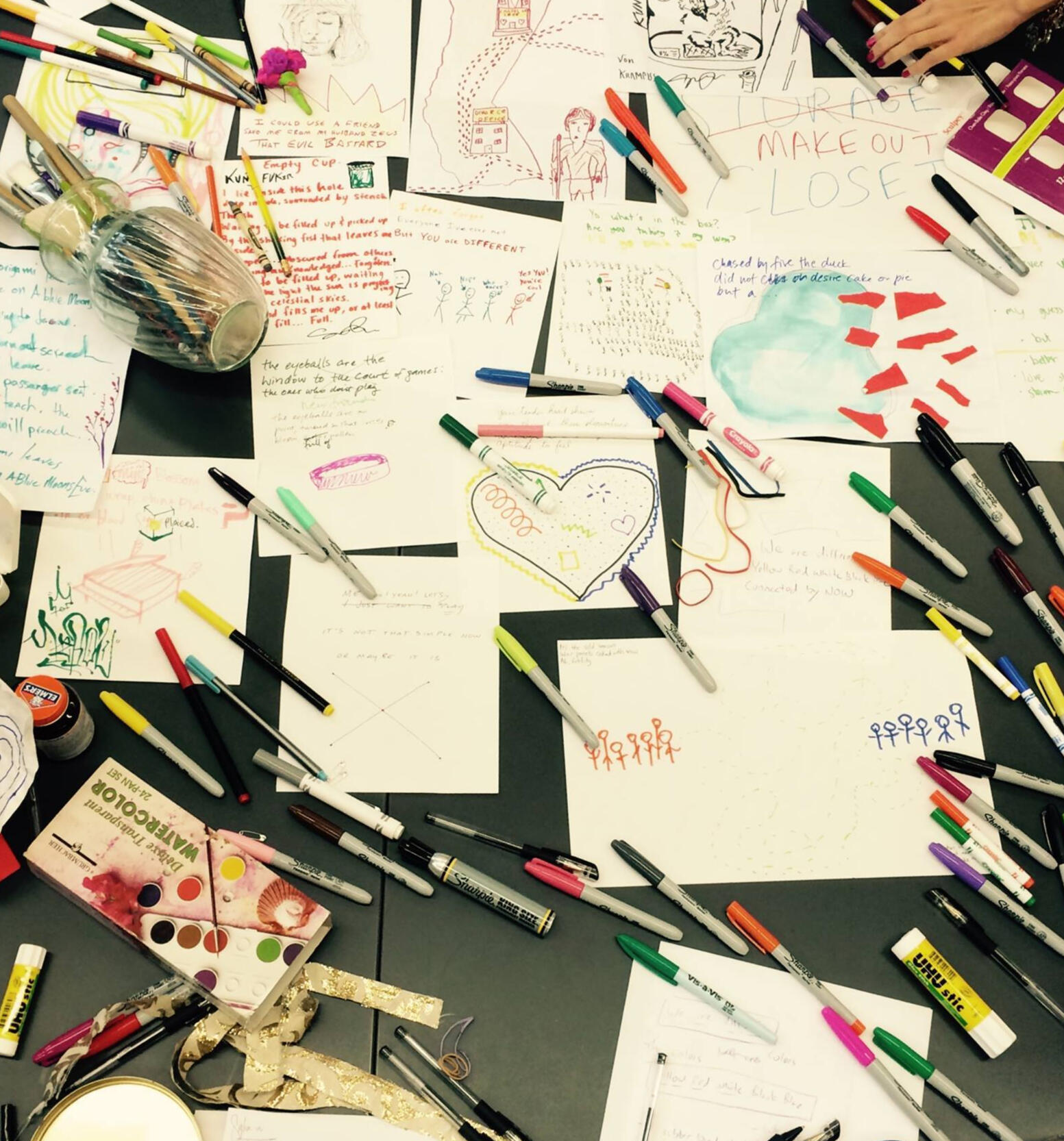 SUMMARY
Writing and Power. We are a writing and performance club specializing in the creative and personal development of our members and greater community. Featuring courses on creative writing, communication, and public speaking, we also host community generated workshops and events designed to entertain and delight the participating. Our belief is that people have God-given talents and skills that should be encouraged and shared. It is our intent to curate and provide a hospitable outlet for these gifts.

HISTORY
Established June 2010 in Little Tokyo, Downtown Los Angeles by Alanna Lin Ramage a.k.a. Chairmeowww. A subsidiary of Immaculate PR.

TO RECAP!
We host workshops, writing sessions, and special events. We host OTHER people's workshops, writing sessions, and special events.We host workshops and clubs that develop and encourage our members.We host creative networking events that showcase the original work of our members.We are a seasonal performance troupe, serving the public as a community engagement organization every year from July 1 - mid-October, promoting earthquake preparedness in joyous and unexpected ways.
Get In Touch With Us
---
Sign up to receive writing prompts, writing and performance opportunities, event invitations, mental health tips, and more! What?!

LADWP*! will use the information you provide on this form to be in touch with you and to provide updates and marketing. You can change your mind at any time by clicking the unsubscribe link in the footer of any email you receive from us, or by contacting us at byebye@ladwpower.com. We will treat your information with respect. For more information about our privacy practices, please visit the Privacy Policy page on our website. By clicking the "Submit" button, you agree that we may process your information in accordance with these terms.