offerings
---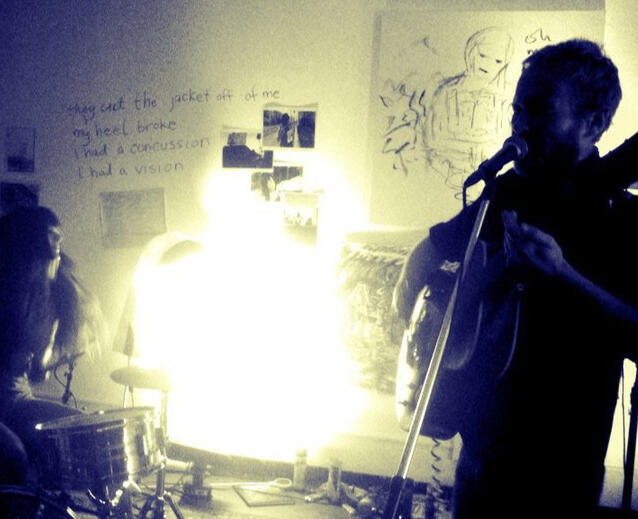 WRITING BLOCK-OUTS (Block out time for your creative work!)

Early Bird Writers (5am-8am)Daytime Writers (1pm-5pm)Night Writers (10pm-2am)
CLUBS - COMING SOON
The Timed Writing Lab of the Origami Swan - TBAArtist Way Sundays - TBARomantic Scrub Songwriters Club - TBAAlters / Altars Wednesday Writing Workshop - TBAComedy Fresh Thursdays - TBA
MEMBERSHIP - THE PRICE OF AN ARM / KEEP YOUR LEG
$100 / month. What's included? Do inquire though our contact page.

$50 / month for our a la carte clubs. What's included? Please inquire using our contact from according to your area of interest and we will get back to you.
the space
---
8/15/2020 Covid Office Sublet Information


Hi! My name is Alanna (rhymes with banana) and this is the office for the business we were going to open in March. Our plans have been postponed to say the least!
We've had a number of people contact us "9999" or "gggg"looking for desks to rent just for a couple of days a week.
If we don't get a taker for the whole space by the end of the month, we'll consider offering safe office time-sharing with 12 ft.+ between parties always and two separate entrances...
At present, we are still looking for one renter for the whole office for $1800 for six months (till next February or March) when we hope to start up again. The breakdown is rent + cost of internet & water. The time-line is somewhat flexible.
Now about the space and the pictures above. . .The "executive office" has an L-shaped desk, two monitors, and two smaller desks (the grey one in the far corner window) but also there is another cubby and desk area not pictured. Technically three people who have been quarantining together could work in the room -- it is large enough to seat 15 people in a presentation style set- up with chairs just to give you an idea of size. There's a lot of open carpet in this room.
The writing room has 7 desk spaces, a printer, mini fridge, snack counter, water, etc. . .
I don't know if you can tell from the photos, but the office is full of windows that can be left open if you are scared of your own germs or of the germs of children you decide to bring to the office once you realize you can lock them in the other room!
Lastly, there is a heavy door that divides the two spaces and does a good job providing privacy.
Security deposit: $2500
Please email me at alannalin@gmail.com if you'd like to be kept in the loop should we decide on a day rental offering. I imagine it will be roughly $300 / month for a couple of days a week with a dedicated desk that no one else uses. . .
Flexible in a time of Covid--
Thanks so much!
Alanna
--
Are you a lecturer, workshop leader, team-building facilitator, otherwise small event host?
Perfect for talks / workshops / team-building / auditions.
The space is available weekday mornings Monday-Friday, from 8am-12pm. For rental details click here.
The meeting room can seat 15 people.
The writing room features 8 individual desk spaces and standing reception counter.
ADDITIONAL AMENITIES
Wi-Fi
Water Service
Projection Screen / Projector
Video Recording Capabilities with Additional Staffing As Needed.
about us
---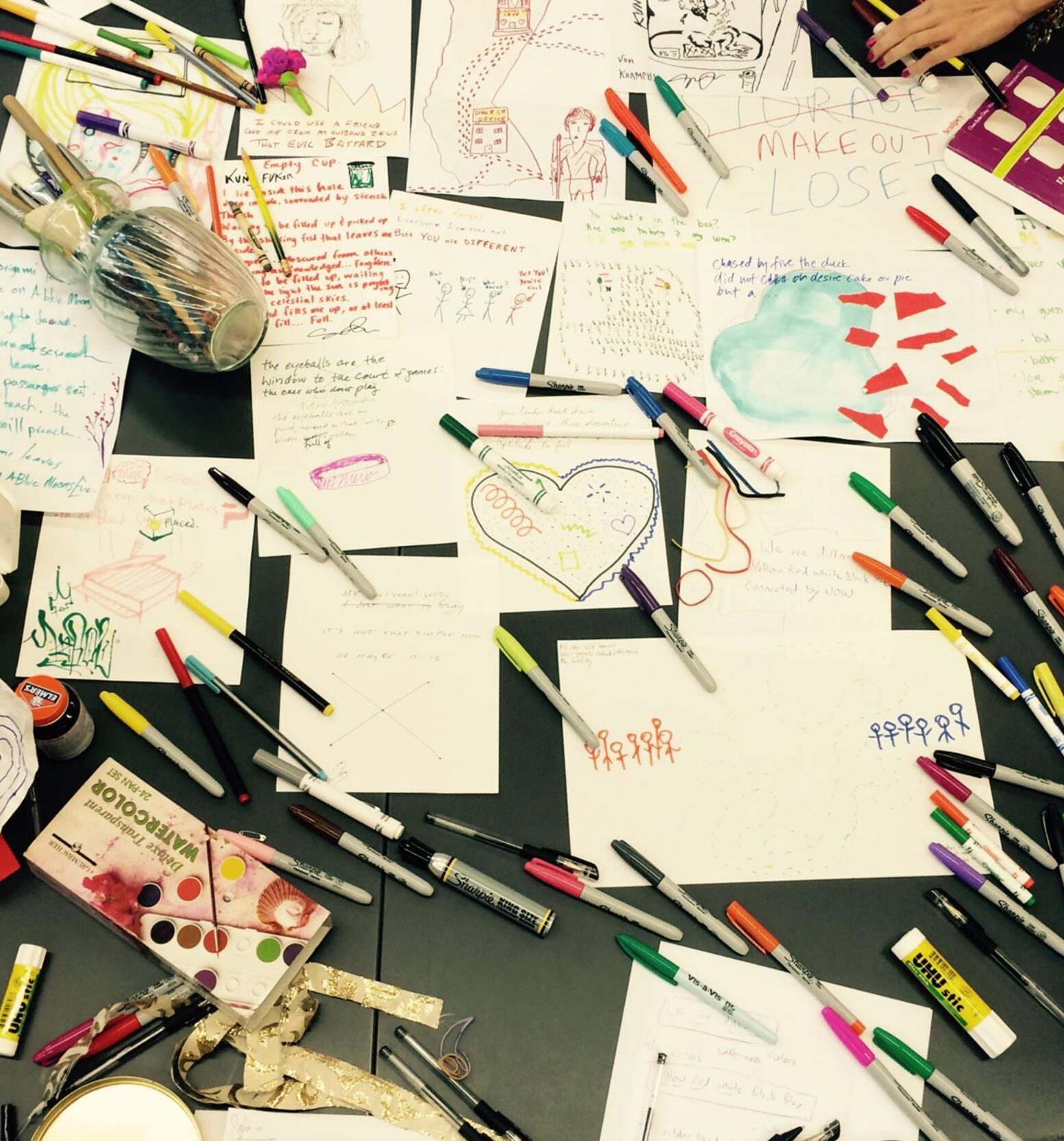 SUMMARY
Writing and Power. We are a writing and performance club specializing in the creative and personal development of our members and greater community. Featuring courses on creative writing, communication, and public speaking, we also host community generated workshops and events designed to entertain and delight participants. Our belief is that people have God-given talents and skills that should be encouraged and shared. It is our intent to curate and provide a hospitable outlet for these gifts.

HISTORY
Established June 2010 in Little Tokyo, Downtown Los Angeles by Alanna Lin Ramage a.k.a. Chairmeowww. A subsidiary of Rock & Hawk / Immaculate PR.

TO RECAP!
We host workshops, writing sessions, and special events.We host OTHER people's workshops, writing sessions, and special events.We host workshops and clubsfor our members.
We host creative networking events that showcase the original work of our members.We are a seasonal performance troupe, serving the public as a community engagement organization every year from July 1 - mid-October, promoting earthquake preparedness in unexpected ways.
Get In Touch With Us
---
Sign up to receive writing prompts, writing and performance opportunities, event invitations, mental health tips, and more! What?!

LADWP*! will use the information you provide on this form to be in touch with you and to provide updates and marketing. You can change your mind at any time by clicking the unsubscribe link in the footer of any email you receive from us, or by contacting us at byebye@ladwpower.com. We will treat your information with respect. For more information about our privacy practices, please visit the Privacy Policy page on our website. By clicking the "Submit" button, you agree that we may process your information in accordance with these terms.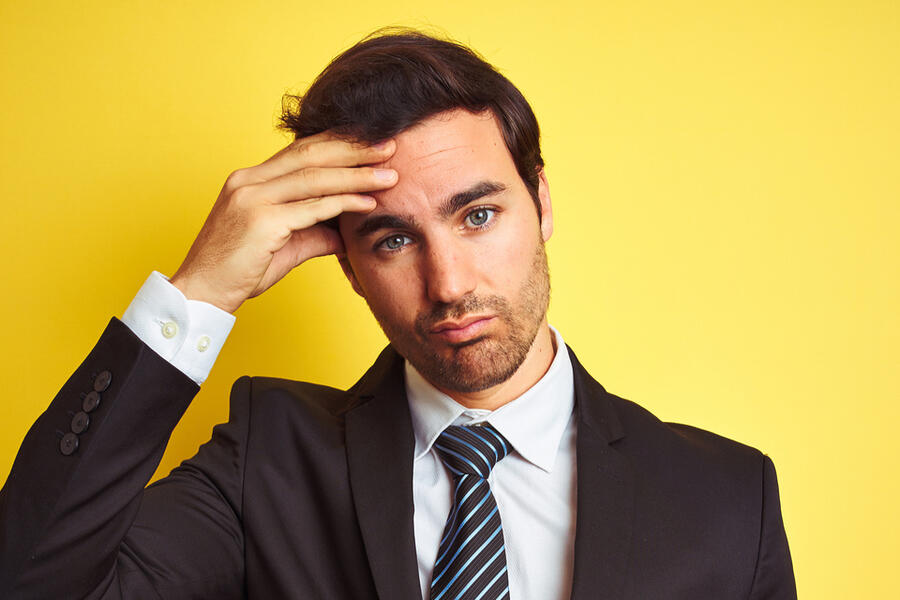 Text